Store
Shop Come to the Sunshine-approved products below. We offer free shipping within the US. (No international shipping – sorry!)
Note: After clicking "Add to Cart," scroll to the bottom of the page to check out!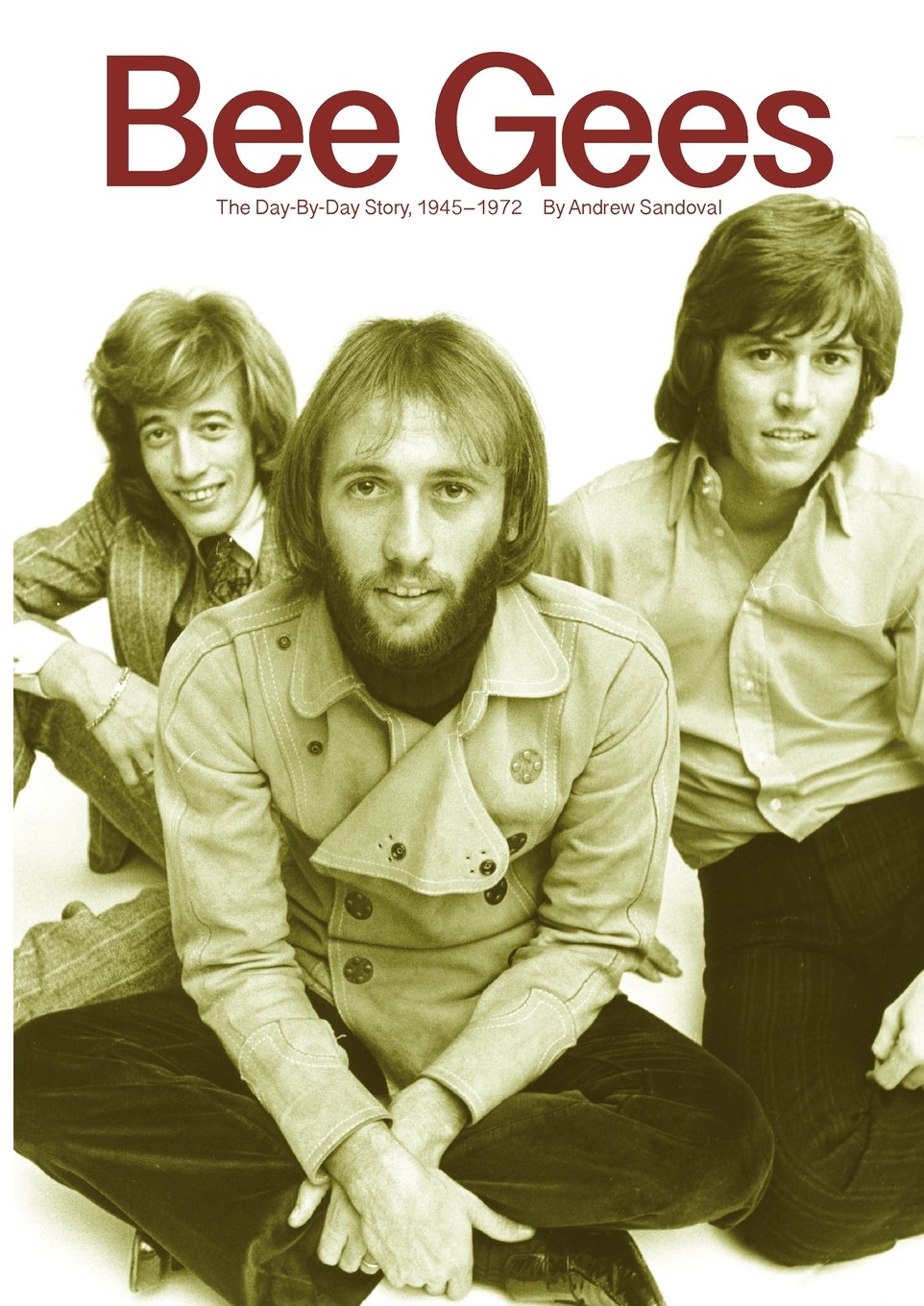 Bee Gees: The Day-by-Day Story, 1945-1972
Andrew Sandoval's chronology of the Bee Gees' career.
$20.00
The Low Humbles LP, A New Design for You
The debut album from The Low Humbles (Andrew Sandoval and Hunter Lea).
$20.00