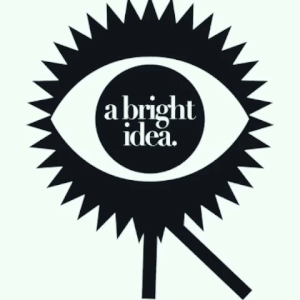 Andrew Sandoval's Come to the Sunshine is the home of the bah bah bah's and the la la la's. Each week, Andrew ushers you into his record room for a two-hour assortment of scintillating 1960's sounds.
Sandoval is the compiler of various volumes in the legendary Nuggets series and on each show, he handpicks singles and recordings from his massive stash of records collected around the globe. You will hear Beat, Psych, Folk-Rock, Garage, Soft Pop, Baroque, Singer-Songwriters, and so much more.
Come to the Studio! Andrew Sandoval takes you on a behind-the-scenes tour of his record room for an inside look at the production of Come to the Sunshine.
Latest Episode: The Marmalade
In an episode first aired October 22, 2018: DJ Andrew Sandoval spins more recently discovered UK 45's by: John Christian Dee; The Flower Pot Men; Force West; The News; Eternal Triangle; Marianne Faithfull; The Morgan-James; Orbit Five; The Barron Knights; The Sundowners; The Mirage; The Rush; The Playground; The Loot; The Tages; The Explosive; John Bryant; Bruno; Harmony Grass & The Mosaics.
In the artist spotlight, early sides by Scotland's pop sensation, The Marmalade. Including rare radio recordings, interviews and mono LP mixes unavailable elsewhere!