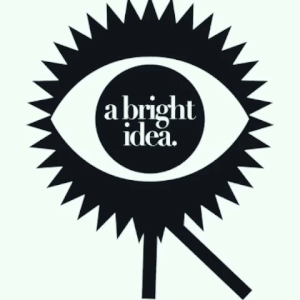 Andrew Sandoval's Come to the Sunshine is the home of the bah bah bah's and the la la la's. Each week, Andrew ushers you into his record room for a two-hour assortment of scintillating 1960's sounds.
Sandoval is the compiler of various volumes in the legendary Nuggets series and on each show, he handpicks singles and recordings from his massive stash of records collected around the globe. You will hear Beat, Psych, Folk-Rock, Garage, Soft Pop, Baroque, Singer-Songwriters, and so much more.
Come to the Studio! Andrew Sandoval takes you on a behind-the-scenes tour of his record room for an inside look at the production of Come to the Sunshine.
Now Hear Orange Peel
DJ Andrew Sandoval welcomes the legendary Orange Peel to Come to the Sunshine.
Orange Peel will DJ on WFMU's brand-new Rock'N'Soul stream before and after every episode of Come to the Sunshine.
Tune in from 2-6PM PST/5-10PM EST for a block of beautiful Sunshine sounds.
More details to follow.
Latest Episode: